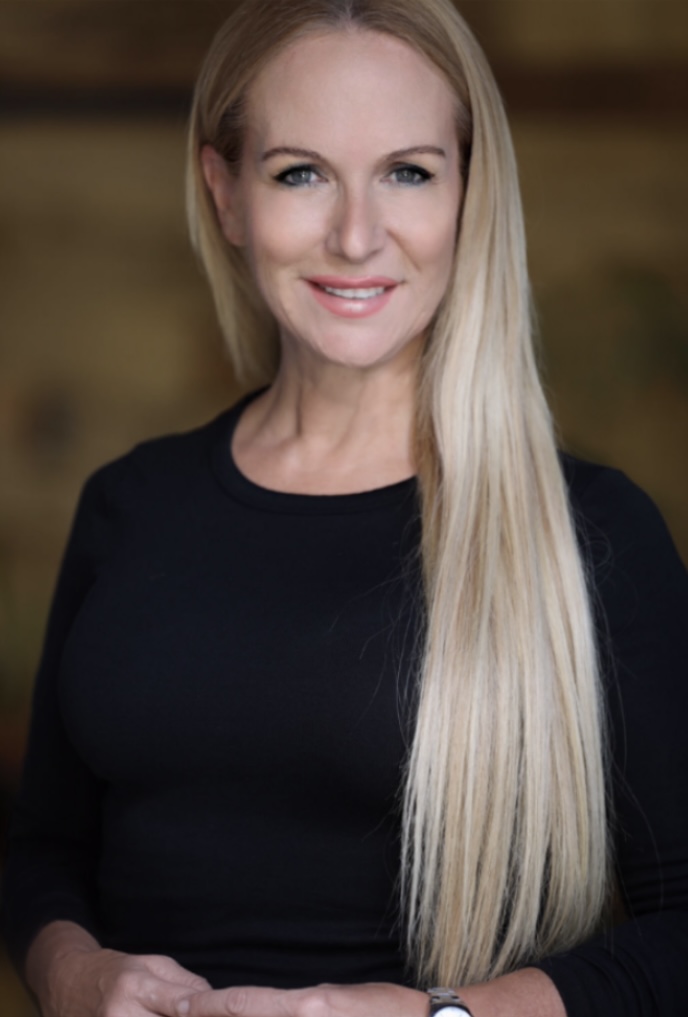 Jana Veadov, Director of Business Development and Intended Parents Program
"There is no single right path to parenthood."
Intended parents deciding to use a surrogate often feel a mixed-bag of emotions. Excitement, anxiety, and a feeling of being overwhelmed, are all perfectly normal responses. Whether you have been trying to conceive on your own, heterosexual, same-sex, single, or simply unable to carry your own child, I strive to assist you on this amazing journey of becoming a parent. Every time I am privileged to be part of a surrogate adding a child to a family, I am filled with happiness, hope, and compassion. I use my vast years of experience in the medical field, my past position as Director of Patient Experience at a prestigious Beverly Hills Reproductive Center, along with my confidence, knowledge and resources to make your dreams of becoming a parent, your reality.
There is no better job than sharing hope and creating families!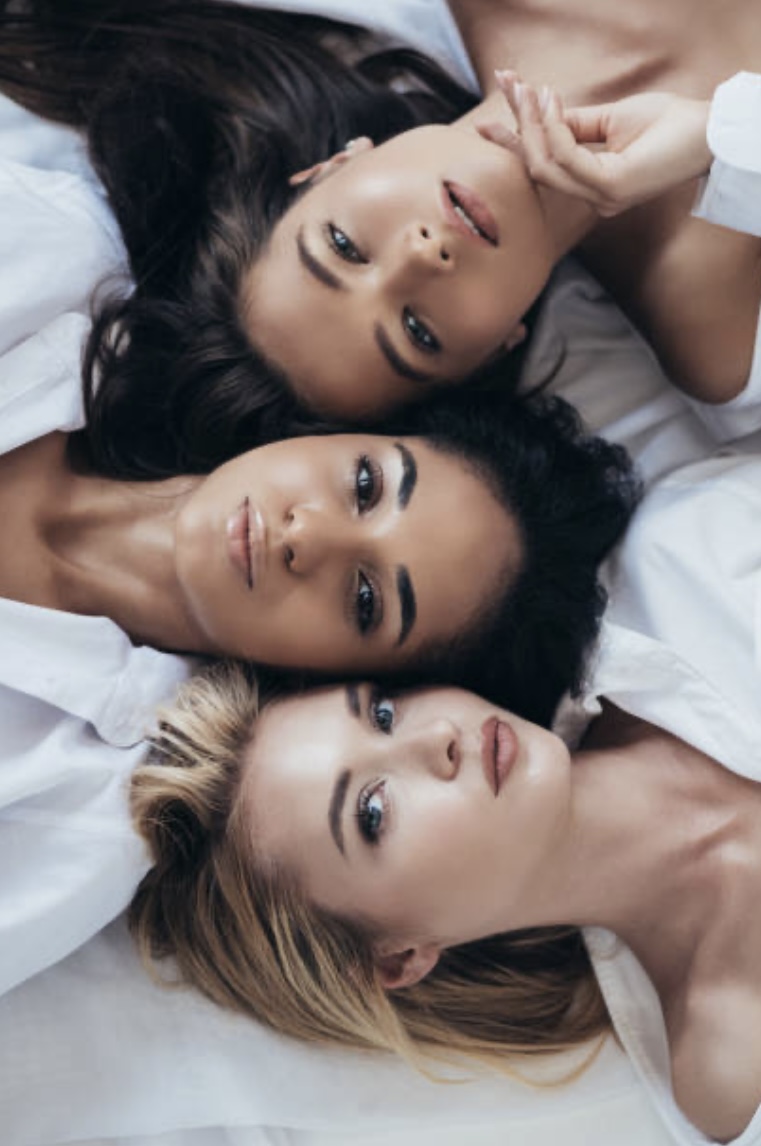 GSI, Intake Manager
"Being part of the Global Surrogacy Inc. family has been a wonderful experience. The gift of making families whole is a gift incomparable."
Whether you are a potential surrogate or an egg donor that is unfamiliar with the process, this person will be your first stop in understanding the journey. She will handle your medical records, required agreements and benefits contract prior to starting the journey with Global Surrogacy Inc. Her approach is honest, kind and straightforward. She has developed a reputation in the medical and surrogacy industry as being a trusted surrogate advocate. With her progressive leadership skills and continuous growth, she has been able to provide fertility companies successful results with several years of happy, satisfied clients.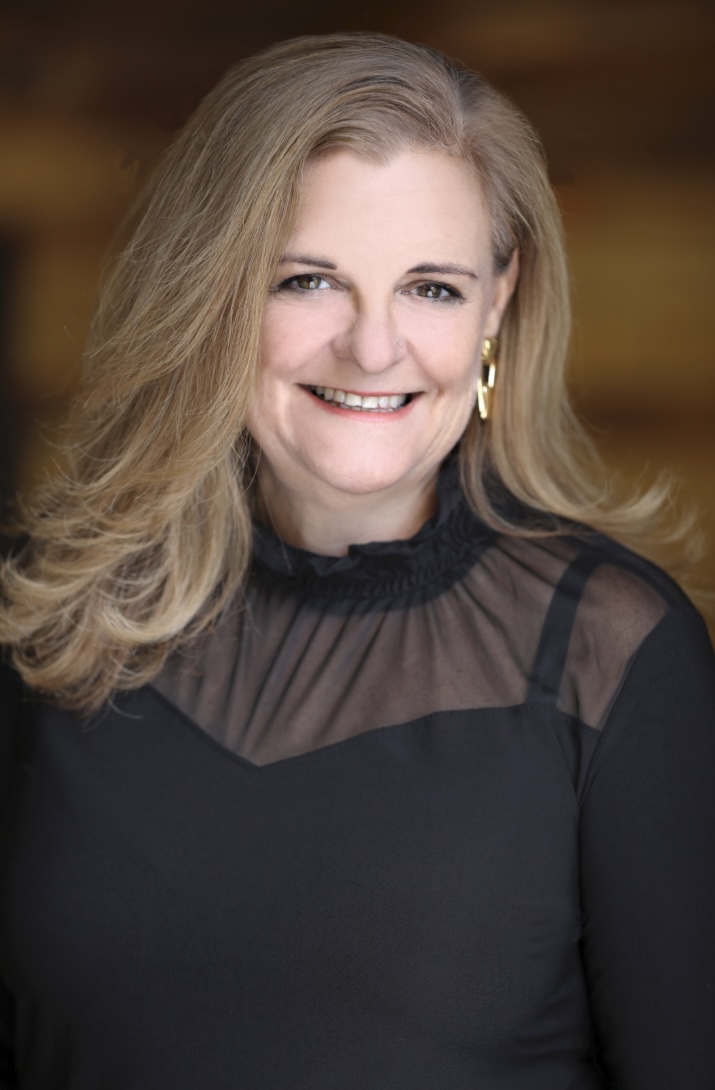 Anna Miller-Sharma, Surrogate Case Manager
"One of the most precious moments that completes me is seeing our girls selflessly assist a family, whether they are donating eggs or becoming a surrogate. This kind of act truly amazes me every single day."
Our Case Manager provides our wonderful surrogates with the reassurance and confidence they truly need. From their initial medical screening with IVF clinics, to educating egg donors and surrogates about injections and medications, she holds extreme knowledge in her field and is committed to providing everyone involved with exceptional care. Her dedication and ongoing reputation as a loving and detail-oriented case manager will provide each case with the highest level of service excellence and compassion. As she thrives in the fertility world, she looks forward to helping each and every one of her surrogates and egg donors endure a beautiful journey together with Global Surrogacy Inc.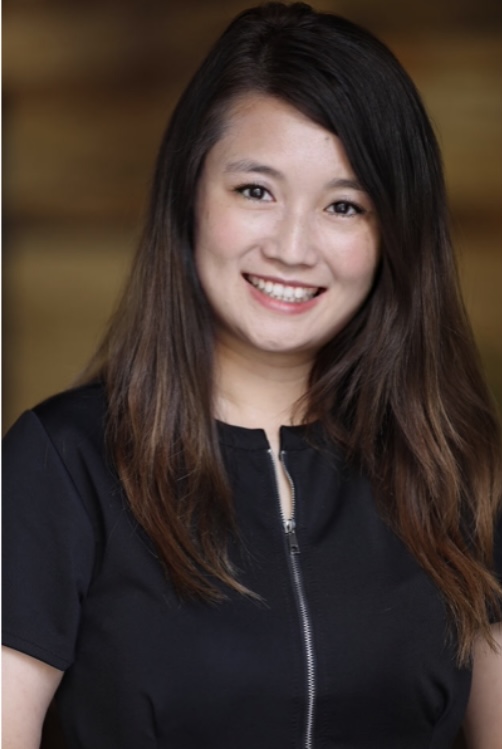 Jenny Fu, International Intended Parents Coordinator
"I want our surrogates and families to feel like Global Surrogacy is their home."
As the International IP Coordinator, Jenny oversees the Intended Parents and Surrogate matching process. Jenny's passion in fertility comes from a medical background from studying nursing. Since she has discovered this field she has been helping families make their dreams come true for over 10 years! Because of her love for family, her goal is to help as many as people as possible who are struggling with infertility have their own families.
Our number one priority here at Global Surrogacy Inc. is to make sure our parents, donors, and surrogates feel like we are their extended family!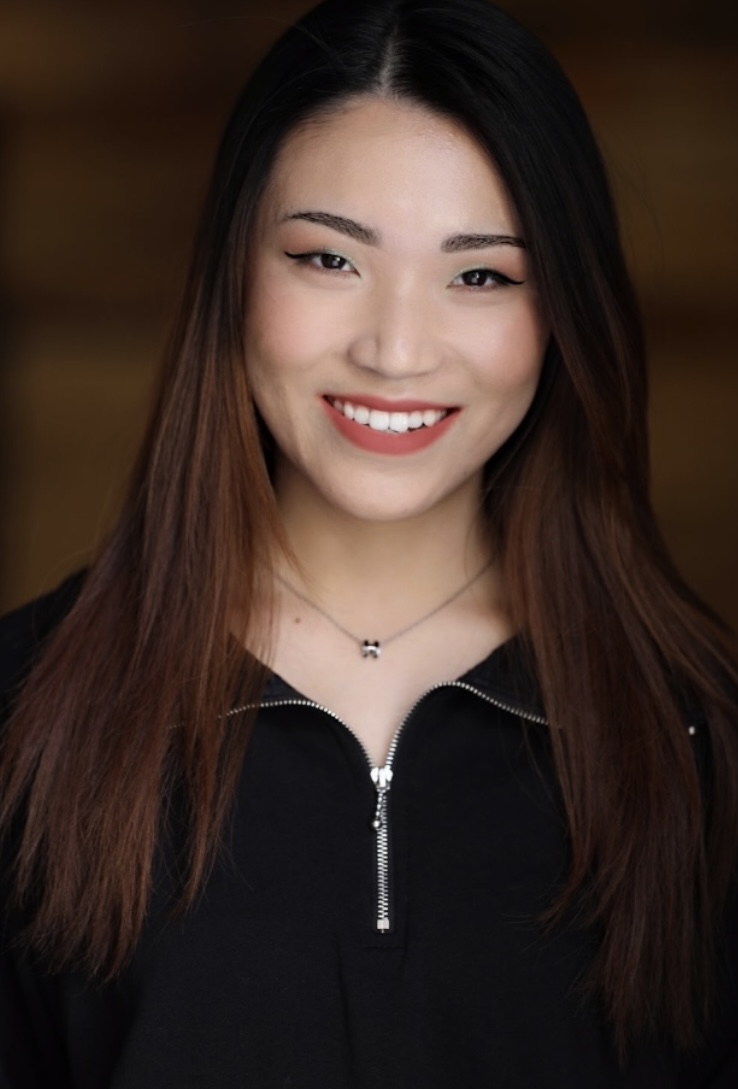 Livy Wang, Accounting Department
"Intended parents inspire with their unwavering dedication and perseverance, while gestational carriers touch our hearts through their selflessness and passion for making others happy. Both have the same wish, to make a parent's dream come true."
Livy and our accounting department work diligently to ensure transparency and ease whether having discussions over cost, escrow accounts, allowances, or dispersement of funds; allowing the Intended Parents and the Surrogate Mothers the opportunity to relax and enjoy the pregnancy.