Why Choose Global Surrogacy Inc.?
Our agency consists of trained medical staff and counselors, many of whom have been surrogates themselves. They have first-hand personal knowledge about the surrogacy process. We have an extensive database of surrogates and egg donors who we have carefully reviewed under the strictest requirements. Our surrogates have voluntarily chosen to work with the parents. They receive full support from our staff to ensure that their experience is positive and memorable. They receive routine medical screenings and emotional support. As a parent, knowing that your surrogate is getting the best care is vital for your own well-being.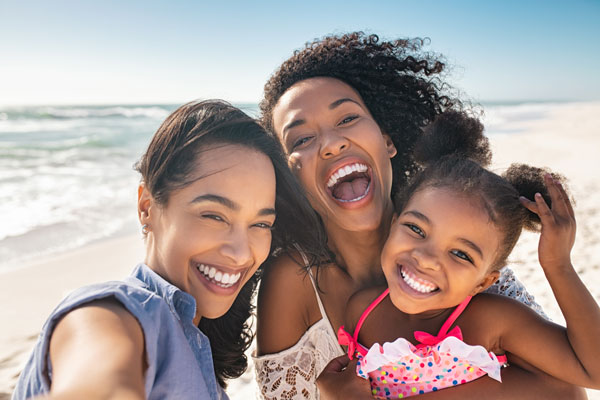 A Surrogacy Agency Near You At All Times No Matter Where You Are
Global Surrogacy Inc. is located in the city of Pasadena, CA located approximately 11 miles north east of Los Angeles. We serve everyone in the nearby communities of the San Gabriel Valley and the greater Los Angeles. However, whether you're in our neighborhood or miles away, we stay close to you every step of the way.
As a parent, you have the full support of our caring staff from the day you apply with us until the day you hold your child for the first time.
We Welcome Intended Parents of All Backgrounds
Global Surrogacy Inc. takes pride in helping intended parents from all backgrounds. We work with straight and LGBTQ couples in their search for a surrogate.
We welcome all parents!
Become a Parent
Thank you for trusting us and allowing us to accompany you on this wonderful surrogacy journey to make your dream of parenthood into a reality! Please fill out our Parents Intake Form to get this exciting and unforgettable journey started!