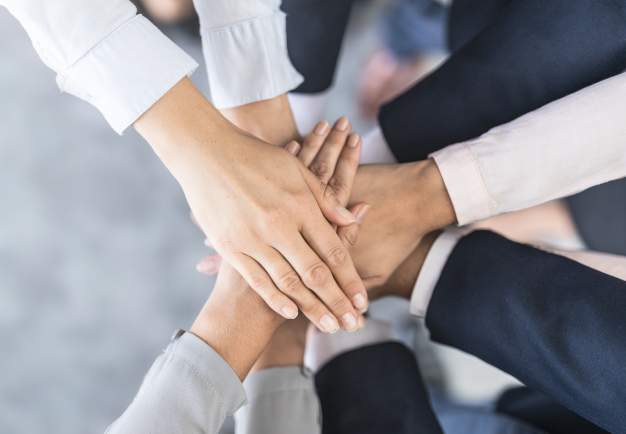 Meet the Team
Our team is comprised of experienced, compassionate professionals who are committed to helping you complete your family.
Learn more about them here!
Meet the Team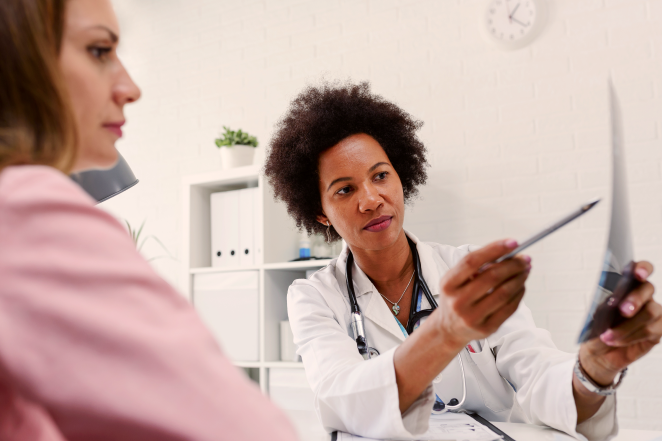 Frequently Asked Questions (FAQs)
We've compiled some of our most commonly asked questions about surrogacy and egg donation.
Check them out here!
FAQs