Becoming a surrogate in California is an incredible way to help others in a way that no one else can.
Here are the steps that you need to take to become a surrogate mother:
Make a Commitment to Surrogacy
Being a surrogate mother is not for everyone. There is about a year-long commitment that you have to make to become a surrogate. You are also committing your heart and mind into the process.
Learn About Gestational Surrogacy and the Surrogacy agency
Gestational surrogacy is when you are not biologically related to the child that you will carry. An embryo is made through in vitro fertilization with an egg or sperm from intended parents or donors. Then the egg and sperm goes into the uterus. Global Surrogacy makes the process stress-free. We make sure that the intended parents and surrogates connect with each other.
Complete the Screening Requirements
Part of the Surrogate application California is making sure that you meet the health requirements. Many women worry if certain health conditions will prevent them from becoming a surrogate mother. You need to have a BMI between 19-33, no smoking or drugs, and at least one healthy birth with no complication.
A series of tests will also determine if you are mentally well enough to become a surrogate and handle the responsibilities that come with it.
Choose the Intended Parent
The most exciting part of the surrogacy process California is choosing the intended parents. A surrogate agency will show you a list of couples that need a surrogate. If you want to carry a child for a loved one or friend, make sure you let the surrogate agency know.
Complete the Legal Contract for Surrogacy
After you have been matched with an intended parent, you will sign a surrogacy contract. The contract deals with compensation, parental rights, and possible complications.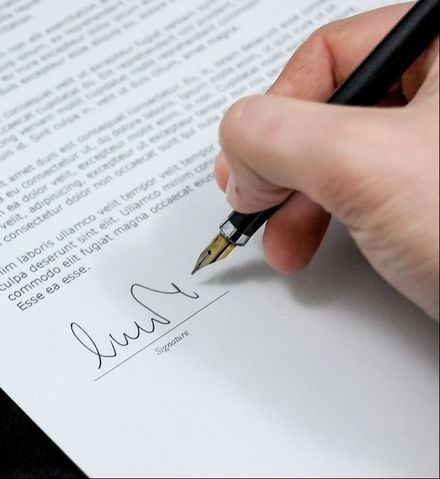 Complete the Embryo Process
The embryo procedure happens at an agreed fertility facility that is in your surrogate contract. It takes many cycles of embryo transfers before a healthy pregnancy can occur.
Lastly, you welcome the baby to the intended parents. It is the most rewarding part of the process.
Giving the gift of life to an intended parent is the best part about being a surrogate mother. Global Surrogacy is a company that connects donors, parents, and surrogates to create a new life. Becoming a surrogate mother can be a tough but meaningful decision to make. If you are interested in becoming a surrogate mother, we can help you begin the process of changing someone's life.