Families that turn to surrogacy often are unable to conceive naturally or have a baby themselves. There are a variety of reasons why this may happen and every family is different, but it may be a result of infertility or other medical complications that could put the mother and baby at risk. In these cases, the family can make the decision to embark on the journey to parenthood with the help of a surrogate mother. Become a surrogate mother California today.
What is it Like to Be a Surrogate Mother?
A surrogate mother is a woman that selflessly carries a family's baby through pregnancy and delivers them into this world to be placed into the arms of the loving family facing infertility or medical struggles. She is, essentially, a beacon of hope. These individuals and families often spend years trying to conceive without success. This journey is a mental, emotional and physical rollercoaster, and making the decision to entrust the future of their child into the care of a surrogate mother, while exciting, is also nerve-wracking. This is why surrogate mothers are so critically important.
Surrogacy Is a Meaningful Journey
When a woman chooses to become a surrogate mother, she is choosing to become that beacon of hope to help make dreams of parenthood come true through the gift of life. Her journey is just as special and meaningful for her as it is for the families whose lives she is literally changing by offering them the hope that their journey will lead to a baby in their waiting arms. So if you are considering becoming a surrogate mother, we here at Global Surrogacy Inc. want to be the first to say thank you.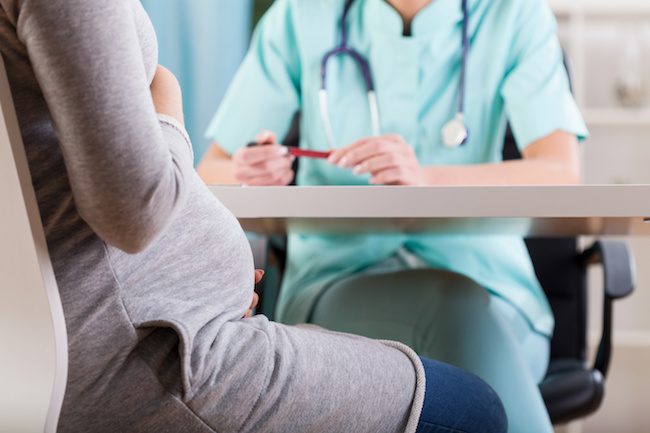 Requirements for Becoming a Surrogate Mother
At Global Surrogacy Inc., every surrogate mother treat with the care, kindness, respect and admiration she deserves. That is why our team commit to providing the support, encourage and understanding you need at all times. Before becoming a surrogate, you must meet the following requirements:
Be between the ages of 21 and 40
Have a Body Mass Index (BMI) below 35
Be a non-smoker, non-drinker, and drug-free
Have had a previous pregnancy
Live in a stable environment
Be responsible
We understand that before you become part of another family's journey, you have questions. Whether you're wondering about the requirements for becoming a surrogate mother. Surrogate mother pay, surrogacy compensation and what it's like to be a surrogate mother, we encourage you to contact us. The Global Surrogacy Inc. team is here to help with the surrogate mother application. So you can become a surrogate mother California.