Global Surrogacy Inc. connects families, surrogates, and donors to create the miracle that is birth.
Becoming a surrogate mother can be a complicated decision, but Global Surrogacy Inc. will be there throughout your journey to becoming a surrogate mother.
Surrogate mothers change the lives of many families and bring their deep desire for a child into reality.
You may have mixed feelings about becoming a surrogate mother. Global Surrogacy Inc. is here to comfort you.
If you want to know more about the surrogacy process in California, we have outlined some information that will help you get started.
Application and Evaluation
Begin by filling out a surrogate application for California. We keep all of the information that you give us confidential.
The application will ask you about your lifestyle as well as your medical and pregnancy history.
Filling out the history of your pregnancies may take some time. Your OB/GYN can send the information to our office to speed up the process.
After you fill out the application, you will get a notification by email from us letting you know if you have been accepted into our program.
Matching with Intended Parents
Once we accept you into the surrogacy program, we start the process of matching you with intended parents.
We discuss with you our matching process and all the legal matters involved. You will know everything about your rights as a surrogate mother.
Our matching process is based on listening to and understanding our surrogate mothers. After we have gone over your personal, medical, and psychological criteria, we set up a meeting with the intended parents.
During the meeting, we discuss all of the expectations you might have about your surrogacy. At this meeting, we can establish a strong connection with you, as the surrogate mother, and the intended parents.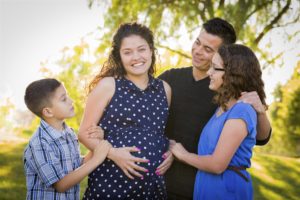 Medical Screening
The health of the intended parents and surrogate mother is important. We require our surrogate mothers and intended parents to take a series of medical and psychological tests.
A physician will provide you with recommendations for self-care and the medications you will be taking as a surrogate mother.
Global Surrogacy Inc. makes sure that medical screening goes smoothly and pleasantly.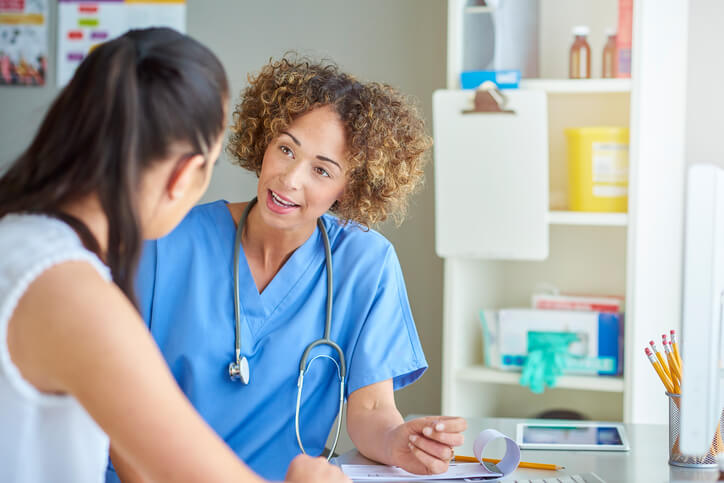 Pregnancy
Pregnancy is the most special part of your journey.
During the time of your surrogate pregnancy, you will communicate with the intended parents and create a meaningful relationship.
The surrogate application for California is an easy process, and we are here to encourage and be there for you every step of the way.
Becoming a surrogate in California with our company will be a stress-free process. To begin your journey as a surrogate mother, fill out an application today.